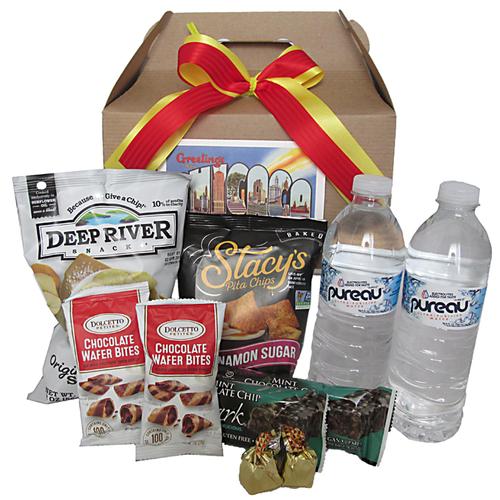 "BasketWorks is creative with gifts. Items included are always delicious! Professionally done, and delivered when promised. Customization is welcomed, service with a smile.
Valerie R, Insty-Prints, Arlington Heights, IL"
Skier Ornament, Male
Each personalized male skier ornament from Ornament Central is made from high quality resin and includes a string for hanging. The ornament measures approximately 3 - 4" at its largest point.

Please double check your spelling!


As Pictured: $12.00
On Sale: $8.40