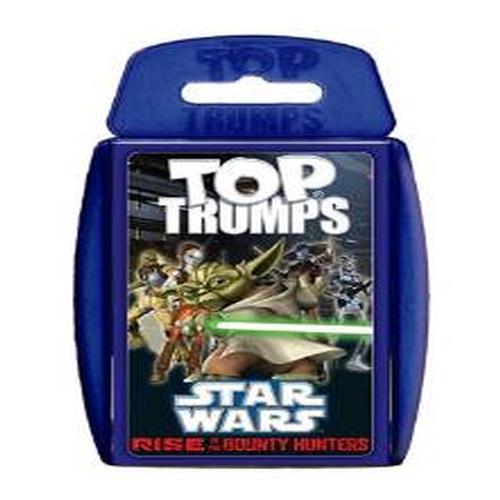 "Creative, responsive, pragmatic, price-sensitive, results-driven, unflappable. And a delight to work with. These are a lot of superlatives to describe any one person, but emphatically earned by Lise and her team at BasketWorks. Lise has crafted custom holiday baskets for my clients for a number of years and I cannot recommend her highly enough. Each year she outdoes herself. And she inevitably makes me look good. What more can you ask for?
Andrew S. Jacobs,CFP, Principal & Financial Advisor
Bernstein Private Wealth Management"
Top Trump Games
Top Trumps card games are fast-paced, super competitive and easy for anyone to play. Learn trivia about an array of topics while playing cards! Available in an assortment of themes including Baby Animals, Harry Potter, Dinosaurs, Clone Wars and Marvel Comics.
We will
manually
combine all clearance items going to a single address and reduce shipping prices to reflect actual weights after your order is completed and received.
As Pictured: $8.00
On Sale: $5.60