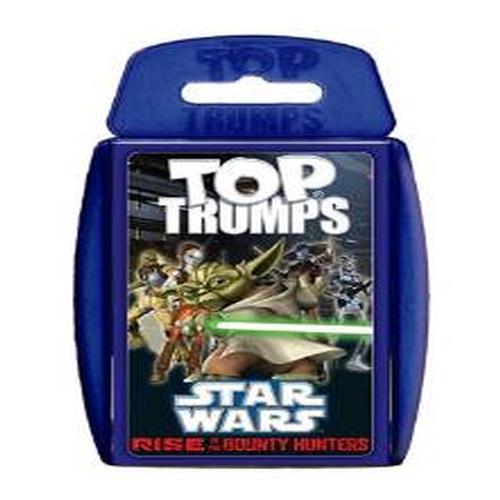 "We have worked with BasketWorks for 10 years. They have never disappointed. They are reliable, flexible when necessary, and scrupulously honest. Their final products are beautiful, and we are proud to put our name on them. No one could wish for a better partner.
The University of Chicago Celiac Disease Center "
Top Trump Games
Top Trumps card games are fast-paced, super competitive and easy for anyone to play. Learn trivia about an array of topics while playing cards! Available in an assortment of themes including Baby Animals, Harry Potter, Dinosaurs, Clone Wars and Marvel Comics.
We will
manually
combine all clearance items going to a single address and reduce shipping prices to reflect actual weights after your order is completed and received.
As Pictured: $8.00
On Sale: $5.60