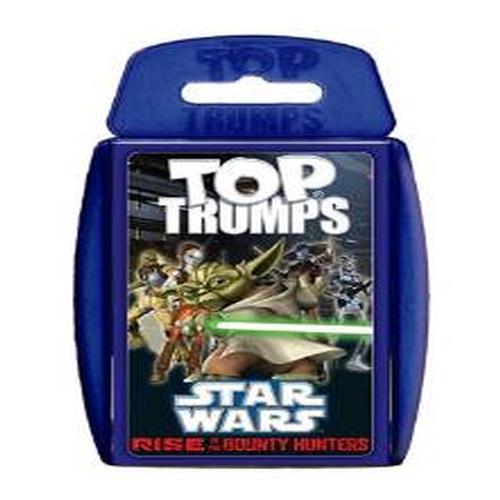 "BasketWorks is my go to vendor for all sorts of situations. The baskets are great for when I want to reward or thank someone or to make a good impression. I always get great feedback from the recipients.
Beverly A. Berneman, Partner GOLAN & CHRISTIE LLP "
Top Trump Games
Top Trumps card games are fast-paced, super competitive and easy for anyone to play. Learn trivia about an array of topics while playing cards! Available in an assortment of themes including Baby Animals, Harry Potter, Dinosaurs, Clone Wars and Marvel Comics.
We will
manually
combine all clearance items going to a single address and reduce shipping prices to reflect actual weights after your order is completed and received.
As Pictured: $8.00
On Sale: $5.60