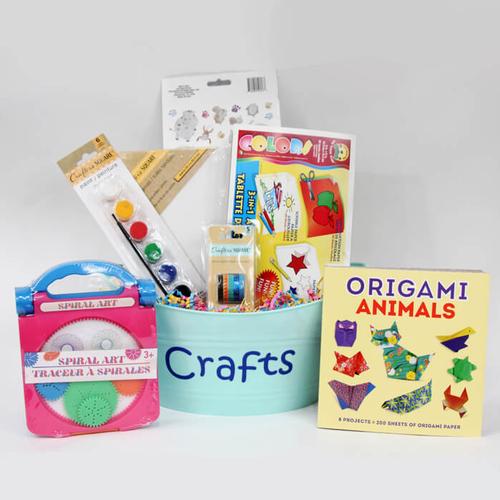 "It is my pleasure to wholeheartedly recommend BasketWorks. It has been an absolute joy to work with Lise for the last 2+ years to provide gift baskets for our new faculty members. We have always been completely satisfied. She does an excellent job, is always punctual (even with short notice) and provides baskets full of goodies at a phenomenal value. We look forward to a lasting relationship with BasketWorks!
Adrienne M. University of Chicago "
Oodles of Fun Bowl
This Ooodles of Fun serving bowl is handmade by Inspired Generations. It is food safe polished aluminum, 13" round. A fabulous gift for anyone!
We will combine all clearance items going to a single address and manually reduce shipping prices to reflect actual shipping costs after your order is completed and received.
As Pictured: $65.00
On Sale: $32.50