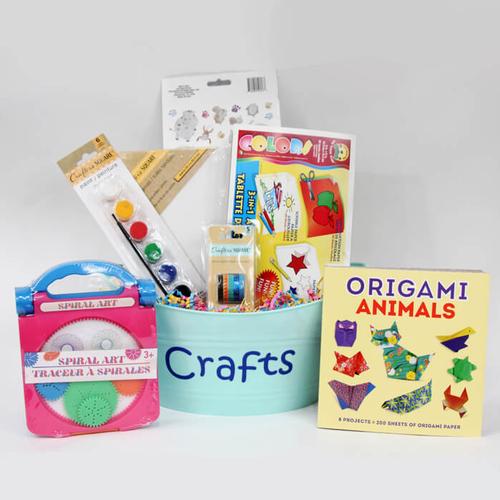 "BasketWorks is creative with gifts. Items included are always delicious! Professionally done, and delivered when promised. Customization is welcomed, service with a smile.
Valerie R, Insty-Prints, Arlington Heights, IL"
Oodles of Fun Bowl
This Ooodles of Fun serving bowl is handmade by Inspired Generations. It is food safe polished aluminum, 13" round. A fabulous gift for anyone!
We will combine all clearance items going to a single address and manually reduce shipping prices to reflect actual shipping costs after your order is completed and received.
As Pictured: $65.00
On Sale: $32.50