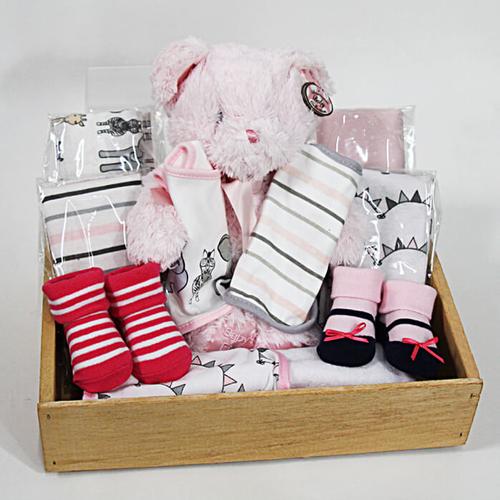 "We love the detail that goes into each basket arrangement. It's a great way to thank our clients for their business. Lise and her team have been wonderful and go out of their way to accommodate our requirements.
H.T. Night Light Inc"
Golden Bon Gourmet Truffles
We cannot begin to describe how incredibly good these Bon Gourmet French chocolate truffles are! Each truffle is ultra creamy ganache, dusted with cocoa powder and made in the United States. We wrap each package and top it with one of our hand tied bows. This golden box has approximately 45 pieces - perfect for sharing.

While these truffles are naturally gluten free, they are made in a facility which handles wheat products.
As Pictured: $18.50
---
Add something extra to make this gift more special!