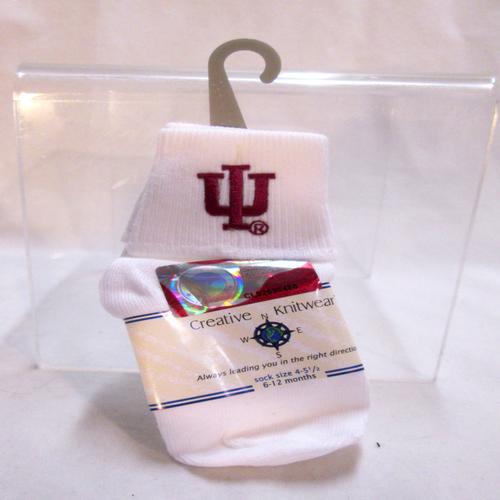 "We have worked with Lise several times and she always helps us come up with great, well-priced gifts for our clients and referral sources. The bonus is, Lise is wonderful to work with and always delivers on-time, on-budget. You can't go wrong using BasketWorks. Lise gets 5 stars from us.
Bob T, Senior Helpers "
Coral Reef Centerpiece
These coral reef theme centerpieces were for a Bat mitzvah who had raised funds for a coral reef preservation organization. Each of these centerpieces was built in a large vase or apothecary jar and included two different ocean animals or fish - starfish, clown fish, seahorses and dolphins. We topped it with sparkly coral reef silk accents. After the event the stuffed animals were donated to a children's hospital.
In this event, the jars were rented from us to maximize the budget.
This is not available for immediate delivery. Please call us to order.
As Pictured: $30.00