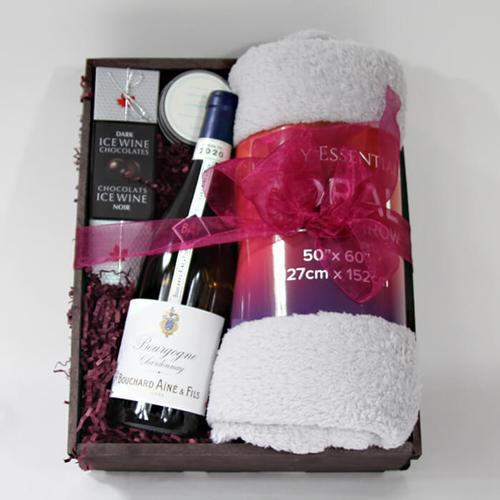 "Creative, responsive, pragmatic, price-sensitive, results-driven, unflappable. And a delight to work with. These are a lot of superlatives to describe any one person, but emphatically earned by Lise and her team at BasketWorks. Lise has crafted custom holiday baskets for my clients for a number of years and I cannot recommend her highly enough. Each year she outdoes herself. And she inevitably makes me look good. What more can you ask for?
Andrew S. Jacobs,CFP, Principal & Financial Advisor
Bernstein Private Wealth Management"
Yellow Ribbon GelGems
Show you care with a set of three yellow ribbon GelGems. These stick to windows, mirros, computer monitors, refrigerators - almost any smooth surface. They peel off and restick in a flash without leaving any marks or residue. The large ribbon is approximately 4" tall, the two small ribbons are 2".
We will
manually
combine all clearance items going to a single address and reduce shipping prices to reflect actual weights after your order is completed and received.
As Pictured: $7.50
On Sale: $4.88